News
Datana's artificial intelligence to improve product quality at MMK
27.12.2021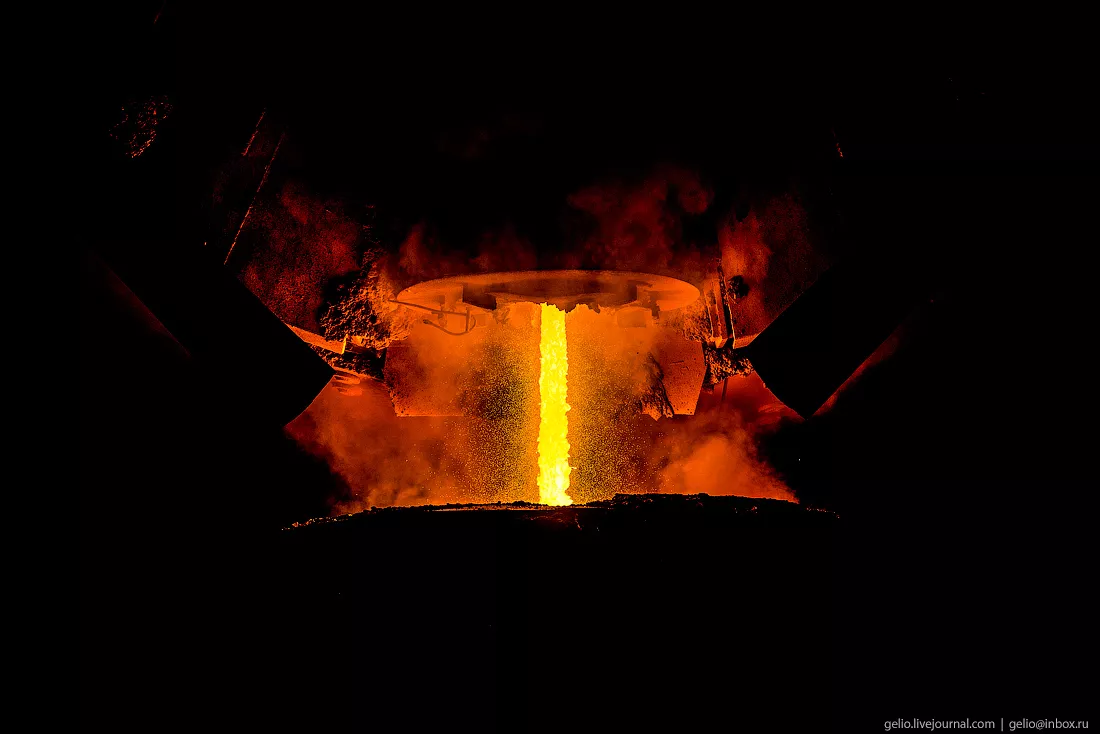 Datana has developed digital solutions to improve the quality of MMK's oxygen converter shop products. The solutions were tested at secondary treatment and continuous casting facilities, and their effectiveness has been confirmed.
A hardware-software complex to control metal purging with argon was installed in the ladle-furnace. The complex consists of a robotic arm designed by Datana engineers, a camera in a protective casing to collect streaming video data at high temperatures, and an ensemble of mathematical models based on neural networks. The complex captures and analyzes video in real time, evaluates and makes recommendations to the steelmaker. Thanks to the operation of the hardware-software complex, the production process is easier to monitor, which has a positive impact on product quality.
A decarburizing optimisation system is installed in the steel degassing unit - a physicochemical model was developed for this purpose and enhanced with ML models. The system recommends optimum operation modes and predicts the time for reaching the target carbon in the melt, thus reducing the vacuum degassing time.
On two continuous casting machines, in turn, a slag detection system was installed. To solve this problem, a vibrodiagnostic method of data collection was used and an ML-model was developed to detect slag in the metal flow during steel casting and to recommend the optimum time to stop the operation. The system allows to reduce amount of slag going into intermediate ladle, increasing quality of continuously cast slabs.
An important advantage of the work performed is that the steelmaking units were equipped with additional equipment - production monitoring tools, which allows specialists of the plant to use tools for optimisation of used technological operations in the future.
"For us high quality of products is a guarantee of success and trust of our customers," notes Andrey Kartunov, Head of MMK's Scientific and Technical Centre. "That is why we see the potential in applying artificial intelligence both to increase customer satisfaction with our current product range and to create new types of products with higher quality requirements."
"In this project, combining solutions into a value chain to work together helped achieve an integral target: increased yield," emphasises Datana CEO Vladimir Zakharov. "This principle is also embedded in Datana's product line and makes it possible to achieve production efficiency indicators that are inaccessible for "patchwork" digitalisation."